Wedding Vision
 We at Helping Hand Parties & Weddings know how stressful planning a wedding can be! You see a million ideas in the media and on Pinterest and it can be overwhelming. Maybe you have dreamed about your wedding your whole life and could use some help making that dream come true, or maybe you are the bride that never really thought about your wedding and you have no idea where to start. That's where we come in. We have an overwhelming passion to help brides and their families navigate these wedding waters. We love the excitement of coordinating a bride's very special day. We love planning beautiful, classic, and timeless weddings that are both uniquely you and fun for all while pulling all your vendors into a team dedicated to making your wedding a non-stressful smashing success.
We offer full planning, partial coordination, month of coordination, and wedding ceremony directing. Whether local or destination planning, we love taking the stress out of the planning process so you can just enjoy the whole exciting journey while we make sure it goes as beautifully and smoothly as you always imagined.  We do weddings in Huntsville, Madison, Guntersville, Athens, Decatur, Laceys Spring, all of Northern Alabama, and Southern Tennessee.  We also travel for destination weddings anywhere in the country and world, so let us plan your wedding!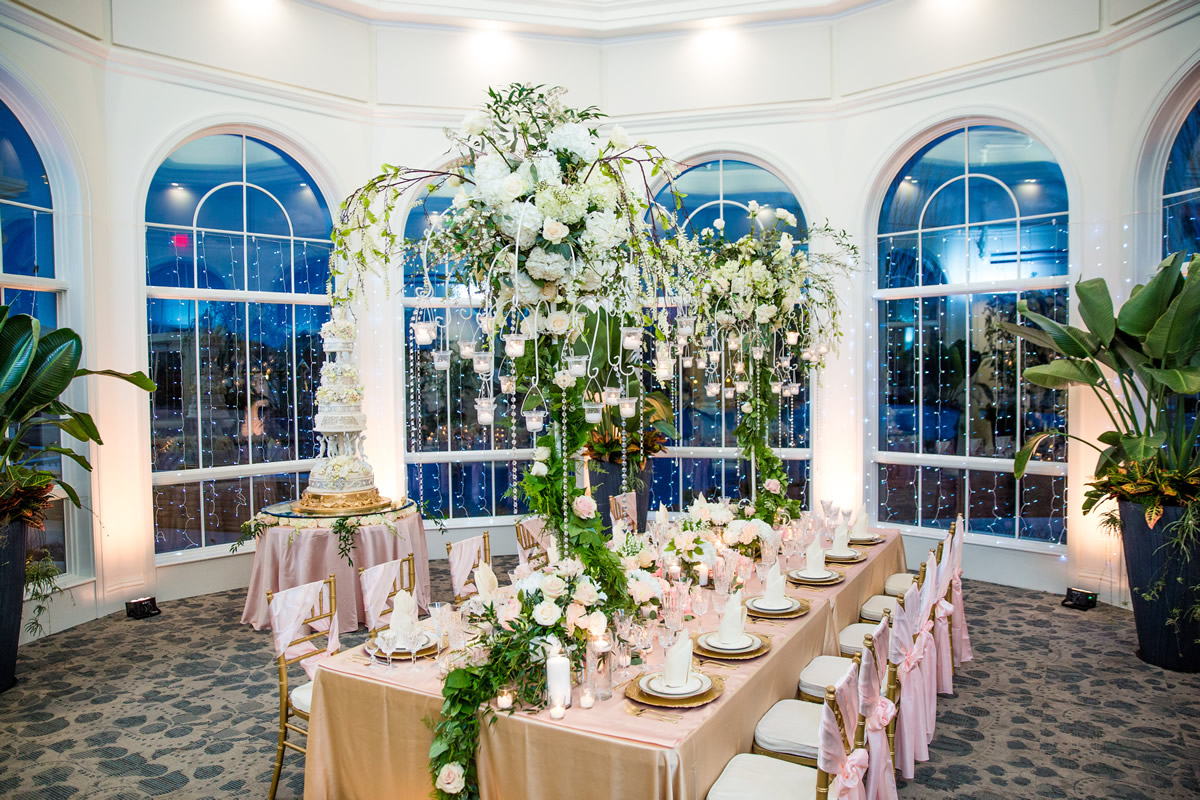 Event Vision
For events, we are available to supply helpers/staff for home parties, office parties, receptions, corporate events, and special events. Whether you need one helper or a whole team, we are here to help with setup, serving, and clean up so you can relax, enjoy your guests, and just be the host at your next event. Our staff and I believe in going above and beyond any expectation and always do it with a smile.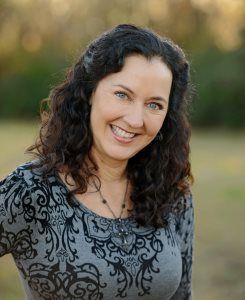 Erica Thimsen
Owner
Erica Thimsen, owner and lead planner of Helping Hand Parties & Weddings, has been planning and coordinating weddings, parties, and events creating unique and memorable celebrations most of her life. With strong industry relationships and great attention to detail, she has the ability to put the fun in and take the stress out of any event.
From small intimate parties to 1000+ events both locally and internationally, she has been exceeding client expectations and been awarded the Most Popular Wedding Planner in Alabama by Wedding Industry Experts Award for the past three years and the winner of WeddingWire Couples' Choice award for the past six years. She has also been featured in many magazines and blogs.
Originally from California, she moved to Kwajalein in the Marshall Islands where she raised her children for 10 years before setting down roots in beautiful Alabama to be near family. When not coordinating events, she loves dancing, skiing, traveling the world, and spending time with her friends and family.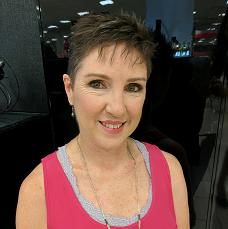 Lynn Cagle
Lynn Cagle started with Helping Hand Parties & Weddings doing month of coordinating but now does all aspects of wedding planning. She has been working in the wedding and event business for the past 8 years throughout the Tennessee Valley. With a passion for weddings and a heart for her clients, she has been managing catering staff, running several local wedding venues, coordinating weddings, and assisting with hundreds of wedding receptions. Lynn's industry knowledge, calm spirit, and organizational skills make her the ideal planner for your wedding. Her sweet spirit has her wedding clients falling in love with her from the first meeting. Lynn loves to work with brides to plan the big picture down to the personalized details that make each bride's dream a reality. When not working events, Lynn enjoys spending time with her family, teaching swimming, walks with her dog, and gardening.
How it All Started
My business got its start when I went to throw my own large party and couldn't find helpers to assist with setup and serving. I wanted to be able to relax, enjoy, and just be a guest at my own party and knew others might also. The same was true for weddings. I want the bride and family to be able to relax and really enjoy their wedding day while I take care of all the little details. Whether you just need one person's help or a whole crew, we will be there for you. If it's a wedding coordinator you need, we will personally make sure your day goes as beautifully and smoothly as you've always imagined.
Throwing a party or event but could use an extra hand?
Planning a wedding and could use a wedding planner/coordinator?
Email us now at Erica@helpinghandparties.com
Erica Thimsen is the dream wedding planner. She is the best of the best. She is one of the most organized, creative, and genuine people I have ever met. She made the entire process of planning our wedding 10x better and easier. And on the actual wedding day, she was absolutely perfect!
Lynn was absolutely amazing! I reached out to Helping Hand Parties with hopes of planning a wedding in three months! From start to finish Lynn was available, full of knowledge and advice, and easy to work with. She helped me stay on track, reached out to vendors, and much more. There is no way we could have done this without her! We've had so many compliments and heard numerous times, "What y'all pulled off in three months typically takes a year to plan!" From the bottom of our hearts that you so much for making our day beautiful, flawless, and so much more!
Erica and her team are the BEST!! There are people that might tell you "Oh, you don't need a wedding director/planner", but I knew planning our Daughter's wedding and the dream that she had for her day you needed help to make it a reality. I'm so glad we found Erica!! Erica helped us every step of the way, with EVERYTHING!! All the awards that you see that she has received is so deserving!! So, if you need a director/planner, Erica with Helping Hands Parties is the BEST of the BEST!! Jennifer H.