Hosting a Party or Special Event in Northern Alabama
Need some extra party helpers? Call us at 256-698-4048
Event Setup, Serving, Teardown Services
We are here to make your party/event a success by providing professional staff to assist from setup to cleanup. Take your party to the next level!
Be a host, without the work, at your next event.
Home Parties
Corporate Events
Birthday Parties

Company Parties/Picnics
Business Meetings
Memorial Services
Bar/Bat Mitzvahs

Quinceanaras
Backyard Parties
Family Gatherings
Cocktail Parties

Open Houses
House Warmings
Holiday Parties
Graduations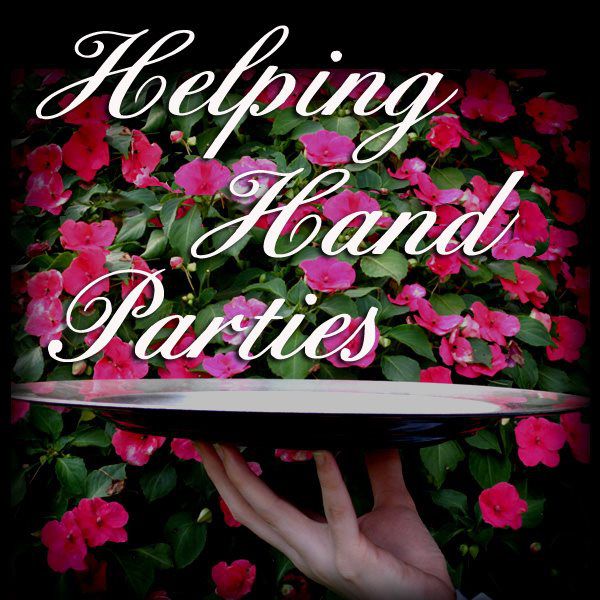 Office Party or Special Event Services Offered:
Help host decorate and set up party site
Make sure food stays replenished
Drinks and supplies stay stocked
Plates and trash are picked up
Bathrooms stay clean
Everything is cleaned up afterwards
Wait Staff available
Home Party Services Offered:
Help host with decorating
Setting the tables
Greeting and directing guests
Passing around hors d'oeuvres, serving drinks, dinner, and dessert
Keeping trash picked up and bathroom neat
Clean up after the event
Wait Staff available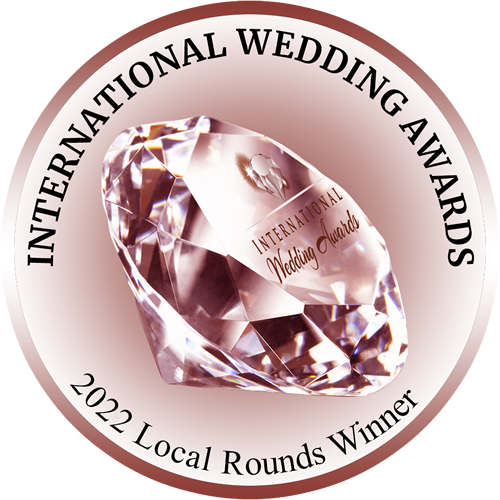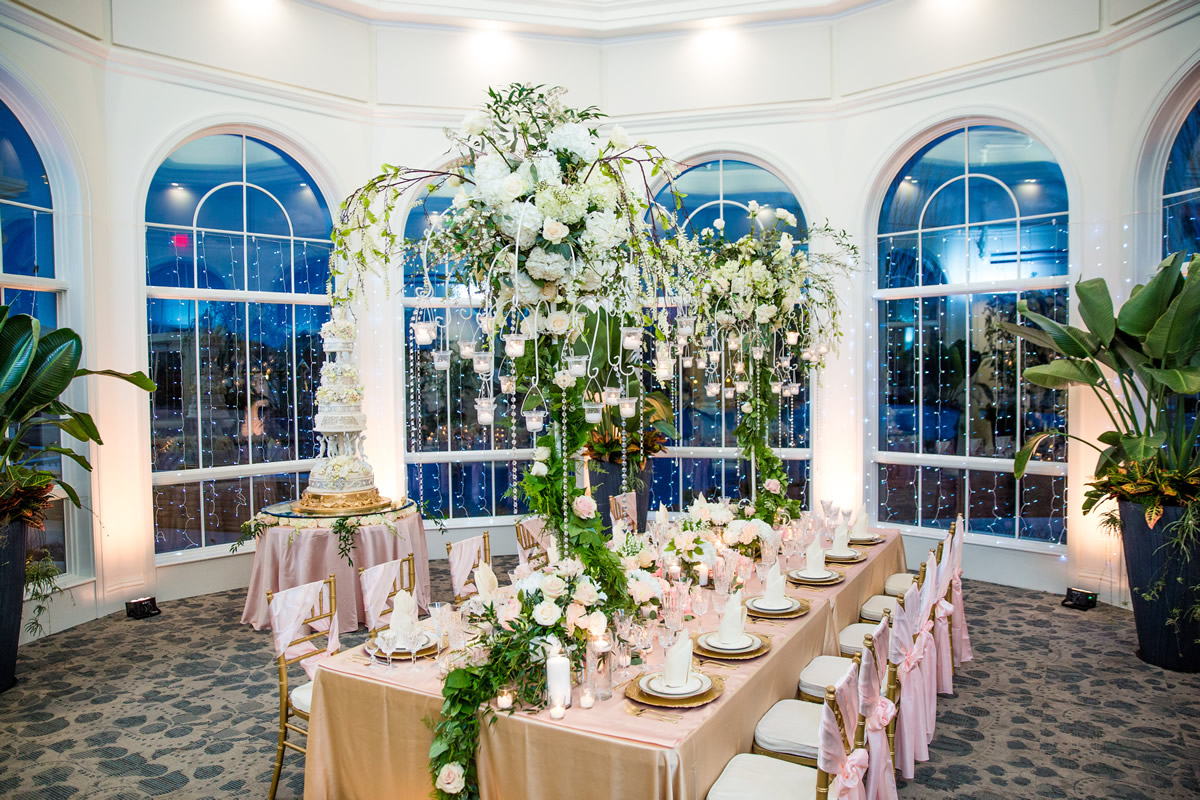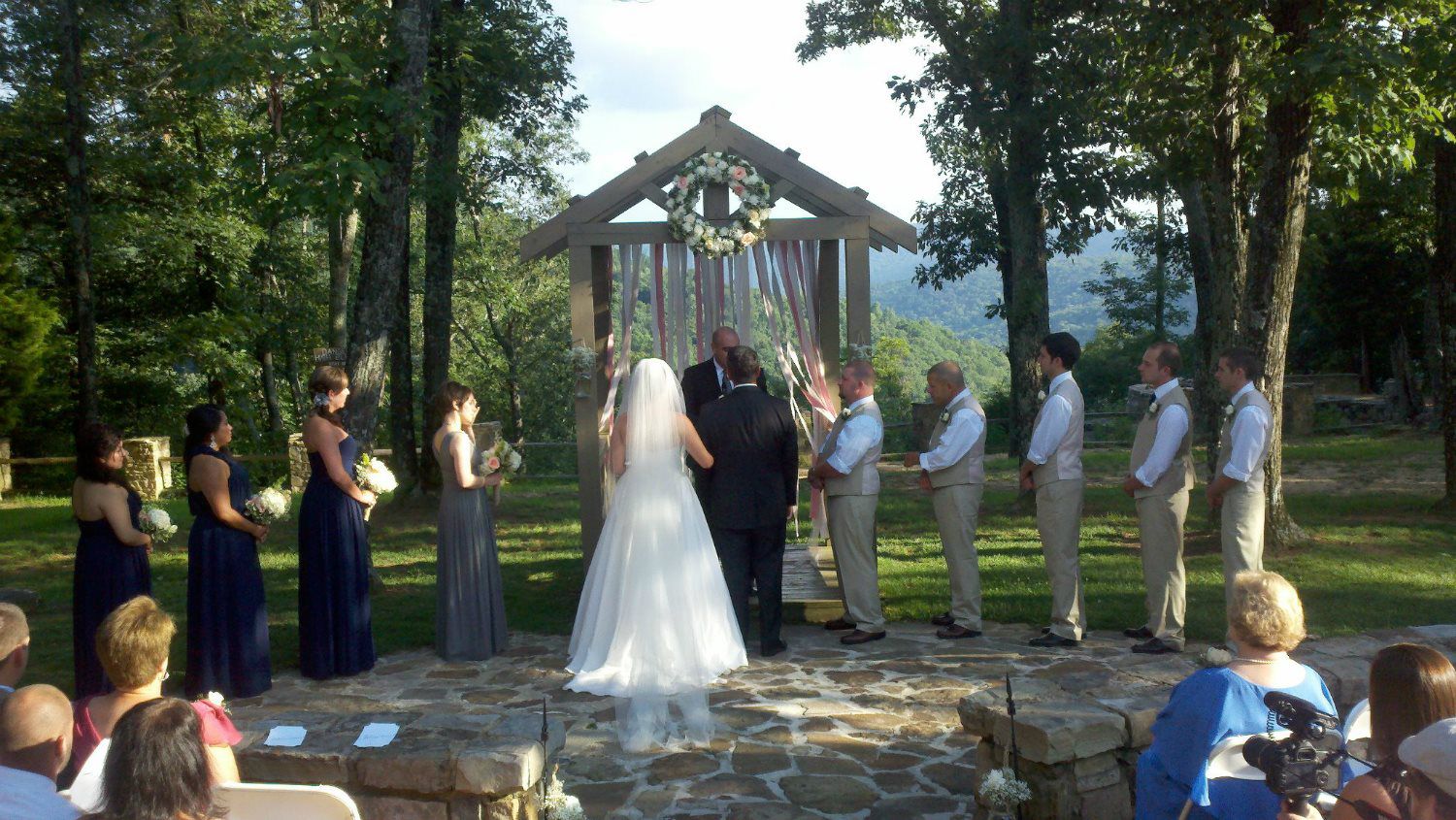 Helping Hand Parties was instrumental to the success of my fundraiser, Supper and a Show.
There was no budget and only a 5 week lead time. Erica Thimsen of Helping Hand Parties replied to my request for decorating donations by saying that she would be there to help. I thought that was unheard of, to offer support without knowing anything about me. The day of the event, I knew who she was from across the room. She dove right in and just started making the event better. Whether it was organizing communications, adding to what decor we had available (which was sparse) or just facilitating a successful event, Erica was always working for nearly 8 hours. I can't thank Helping Hand Parties and Erica Thimsen enough. Their support made all the difference in pulling off a successful event. Thank you so much, Erica!
Erica and her staff of Helping Hand Parties did a wonderful job decorating the tables I designed for my son's and bride-to-be rehearsal dinner. The flower arrangement for each table was difficult to put together since it required submersed hydrangeas but she did it beautifully. Not only were the tables wonderful, Erica gave me some great suggestions/ideas that I had not thought about and color suggestions that complimented each other. She has a wonderful and very calm personality which I appreciated so much during a time of stress. She thought of every detail to make the night a perfect evening. What a comfort it was to know when I arrived at the dinner, the room looked wonderful. I recommended her to anyone who needs set up for their parties/ coordinating events/ etc. Her professionalism was superb.
We cannot thank Erica enough for the wonderful job she did organizing our engagement party. She is a warm, friendly person, with a good heart. What impressed me the most is her genuine passion and pride for her work—which is nothing short of amazing.
Prior to the party she communicated and coordinated with the vendors. Erica answered my emails promptly and was the epitome of organization. She was tactful with her suggestions and sincere in making the party what we dreamed it would be.
When I arrived at the party I was in awe of how Erica had set up the tables, centerpieces, flowers, candles, and the bar—so artistic and elegant. Erica made sure that on the night of the party my fiancé and I could enjoy the event and not have to worry about any details. If there were any bumps or problems throughout the night we were completely unaware as she handled everything like a super hero. In fact we loved her services so much I asked her the very next day to coordinate our wedding!
Setup help: We selected Helping Hand Parties to set up our reception and direct vendor deliveries at Burritt on the Mountain. Erica and her crew understood exactly what my daughter, the bride, wanted and executed everything promptly and perfectly. Erica was extremely responsive; we never waited for a return call or e-mail. She provided excellent advise as we attempted to assemble the reception details. I highly recommend Helping Hands for your wedding or party planning.